Current News
Featured News - Current News - Archived News - News Categories
Fri, Aug 18th 2023 07:35 am
Waterfront Coordination Committee Within Reach:Downtown Waterfront Improvements Plan
Tue, Mar 28th 2023 02:10 pm
BUDC is requesting proposals from experienced electrical firms for the installation of exterior linear lights at the Buffalo & Erie County Public Library.
Thu, Nov 24th 2022 12:00 pm
Queen City Pop-Up Presents: 2022 Shop Small ALL Season Downtown Dollars Giveaway
Mon, Aug 29th 2022 04:00 pm
Rebecca Gandour helps develop the city and women leaders
Thu, Aug 18th 2022 02:00 pm
City seeks proposals to improve Canalside waterfront public space
Tue, Aug 16th 2022 04:00 pm
Request for Proposals (RFP) for an Infrastructure and Public Realm Improvements Plan along the Downtown Waterfront
Thu, Oct 28th 2021 01:50 pm
Garwood Medical Devices, G.W. Burnett bring new projects before Buffalo Urban Development Corp.
Wed, Oct 27th 2021 11:00 am
South Buffalo marijuana facility gets green light from city
Wed, Oct 27th 2021 10:00 am
Rolling series of closures to hit LaSalle Park next year during redevelopment
Wed, Oct 27th 2021 10:00 am
Trucking company on Ganson seeks to relocate to BUDC's Buffalo Lakeside Commerce Park
Wed, Oct 20th 2021 02:00 pm
Could Ellicott Street be in line for a makeover?
Mon, Oct 4th 2021 05:15 pm
Prospective Mohawk Ramp bidders are whittled down to three
Thu, Sep 30th 2021 09:00 am
Construction poised to start on Uniland's South Buffalo solar farm
Tue, Sep 28th 2021 05:00 pm
Vision Document Released for Ellicott Street
Mon, Jun 14th 2021 10:00 am
Garwood's grand plan takes shape with $4M funding round, search for more space
Wed, Jun 9th 2021 10:00 am
Brown announces plans to raze long vacant, former sewing machine plant in Riverside
Thu, May 27th 2021 10:30 am
BUDC considers tweaks to BBRC loan program, Queen City Pop Up
Wed, May 26th 2021 10:00 am
BUDC ready to start demolition at Crowley site
Tue, Apr 13th 2021 10:00 am
Commercial Real Estate BUDC President Brandye Merriweather on charting Buffalo's economic development future
Thu, Apr 8th 2021 10:00 am
Letter: Cammarata, Stebbins spend their careers bettering Buffalo
Tue, Mar 30th 2021 10:25 am
New president, executive vice president named for Buffalo Urban Development Corp.
Tue, Mar 30th 2021 10:00 am
City names new leadership for Buffalo Urban Development Corp
Tue, Mar 30th 2021 10:00 am
National Grid grants aids two Northland development projects
Wed, Feb 24th 2021 10:00 am
BUDC president Peter Cammarata to retire
Fri, Nov 6th 2020 05:00 pm
New program aimed at getting people to shop small in Downtown Buffalo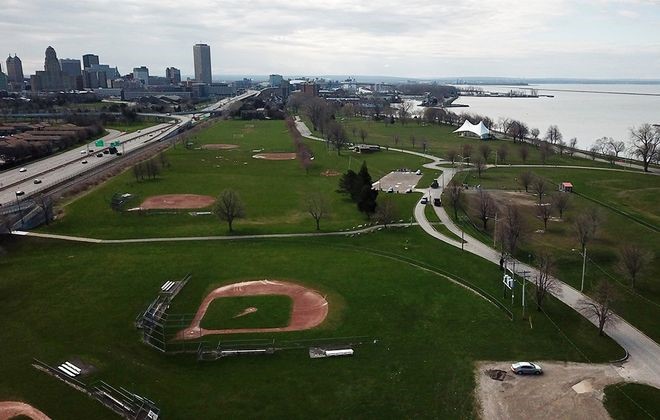 Sat, May 30th 2020 12:40 pm
Buffalo development agency gets $85,000 PPP loan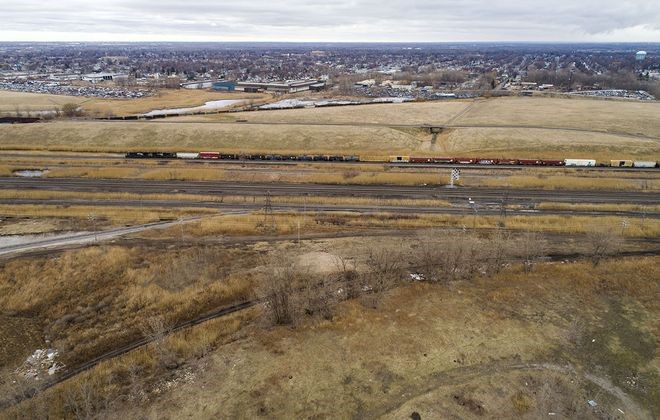 Fri, May 1st 2020 08:00 am
BUDC is back on the hunt for businesses at Lakeside Commerce Park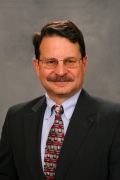 Fri, May 1st 2020 08:00 am
BUDC's No. 2 retires after 35-year career
Mon, Apr 6th 2020 11:00 am
Rodriguez Construction takes last big space at Northland Central
Mon, Apr 6th 2020 11:00 am
With new tenant, Northland powers the East Side
Mon, Apr 6th 2020 11:00 am
Northland Beltline main building nearly 100 percent leased
Wed, Feb 26th 2020 09:00 am
Proposed South Buffalo logistics hub faces delays
Thu, Feb 13th 2020 02:00 pm
An old energy substation may be conduit for Northland power plan
Wed, Feb 5th 2020 03:00 pm
Retech Systems shifting operations to Poland and Buffalo
Wed, Feb 5th 2020 08:00 am
Fri, Jan 31st 2020 09:00 am
Buffalo should shout about Retech's move from California
Thu, Jan 30th 2020 08:00 am
BUDC to swap land with Northland manufacturer
Wed, Jan 29th 2020 08:00 am
Advanced furnace manufacturer to move from California to Buffalo
Tue, Jan 28th 2020 02:00 pm
Company moving headquarters to Buffalo, adding 80 new jobs
Tue, Jan 28th 2020 01:30 pm
California company shifting work to Buffalo