Who We Are
the City of Buffalo's not-for-profit development agency
Buffalo Urban Development Corporation (BUDC) is the City of Buffalo's not-for-profit development agency, reclaiming distressed land and buildings for future development.
BUDC seeks to create an environment conducive to private investment, provide oversight and visioning for projects of regional significance, serve as a liaison among various public and private stakeholders, serve as a conduit for public funding of significant projects and serve as a real estate holding company for certain public-sector projects.
Mayor of Buffalo and BUDC Chairman
Hon. Byron W. Brown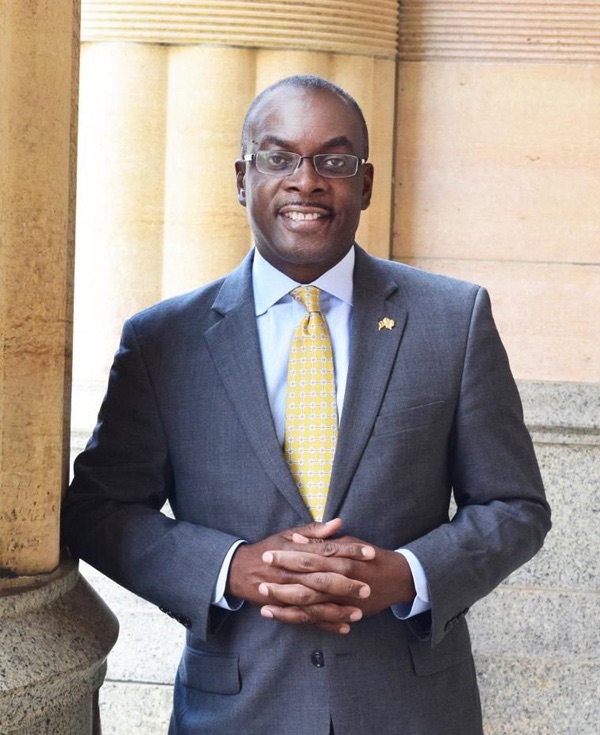 Queen City Pop-Up's 2023 Downtown Dollars Giveaway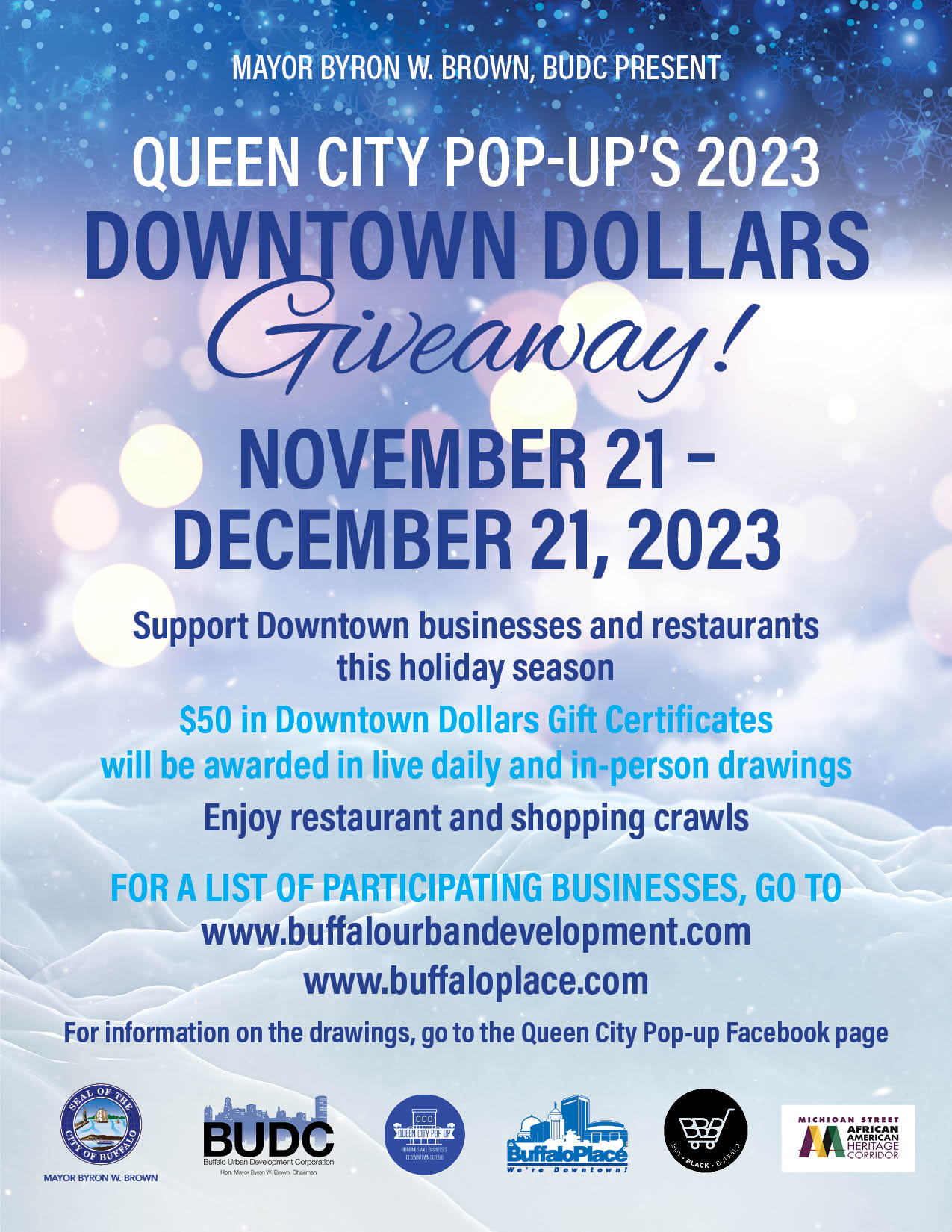 Buffalo Urban Development Corporation's Queen City Pop-Up Program in partnership with Buffalo Place Inc. and Buy Black Buffalo is excited to announce the 2023: Downtown Dollars Giveaway promotion. BUDC will be awarding $50 Downtown Dollars Giveaway Certificates to 100 winners from November 21 through December 21, 2023. We will host Social media giveaways as well as in-person giveaways. To enter please follow the Queen City Facebook page for notifications on simple instructions on how to win each day. Winners who respond will be randomly selected each day and notified with info on how to collect Downtown Dollars!
Click here for the Downtown Giveaway Vendor List (PDF)
Restaurant and Retail Crawl information coming soon