Current News
Featured News - Current News - Archived News - News Categories
Wed, May 17th 2017 08:00 am
Wed, May 10th 2017 09:00 am
Wed, Apr 26th 2017 05:00 pm
Wed, Mar 1st 2017 03:00 pm
Thu, Feb 9th 2017 08:15 am
Wed, Feb 1st 2017 08:15 am
Wed, Feb 1st 2017 08:00 am
Thu, Jan 5th 2017 08:45 am
Thu, Jan 5th 2017 08:00 am
Wed, Dec 21st 2016 08:00 am
Tue, Oct 11th 2016 09:00 am
Tue, Oct 11th 2016 09:00 am
Wed, Jul 27th 2016 10:00 am
Wed, Jul 27th 2016 08:00 am
Fri, May 6th 2016 04:00 pm
Wed, Apr 13th 2016 03:00 pm
Mon, Apr 11th 2016 10:00 am
Fri, Apr 1st 2016 09:40 am
Wed, Mar 30th 2016 03:00 pm
Wed, Mar 30th 2016 03:00 pm
Wed, Mar 30th 2016 11:00 am
Mon, Mar 14th 2016 03:00 pm
Tue, Feb 9th 2016 03:00 pm
Tue, Feb 9th 2016 08:00 am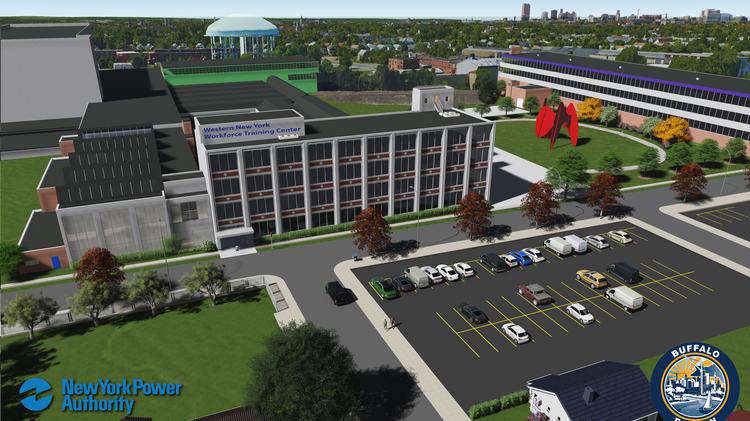 Wed, Jan 27th 2016 04:00 pm
Plans for Northland Corridor taking shape on Buffalo's East Side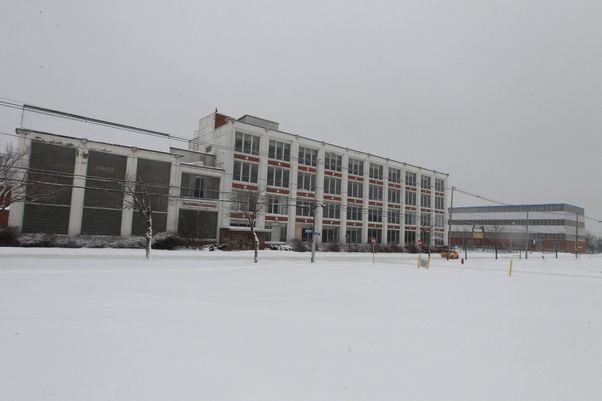 Wed, Jan 27th 2016 02:05 pm
Work to start at Northland Avenue development hub site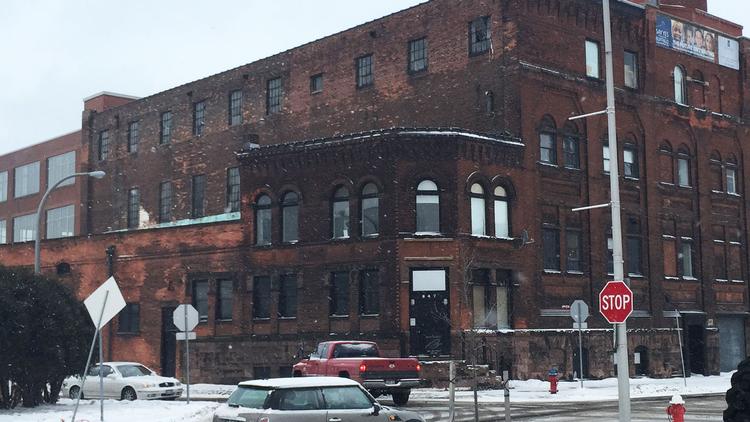 Wed, Jan 27th 2016 02:00 pm
Phoenix Brewery loan approved by city agency
Wed, Jan 27th 2016 07:00 am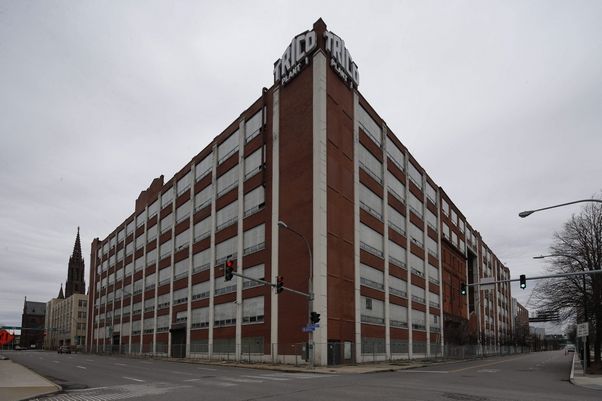 Thu, Jan 21st 2016 09:50 am
Trico building hotel project delayed again Krog Corp. is given until June 1 to work out parking issues on the redevelopment project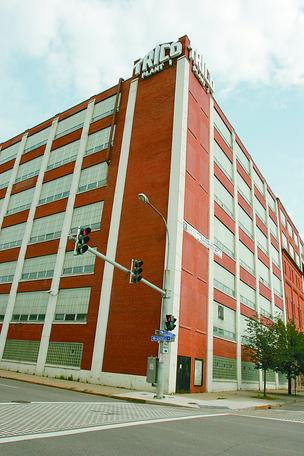 Thu, Jan 21st 2016 09:00 am
City agency approves extension for Trico project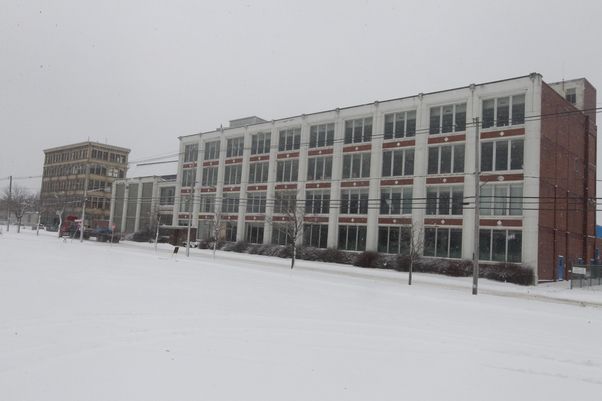 Wed, Jan 20th 2016 08:00 am
Buffalo Development Agency Seeks Team to plan Northland Avenue Revival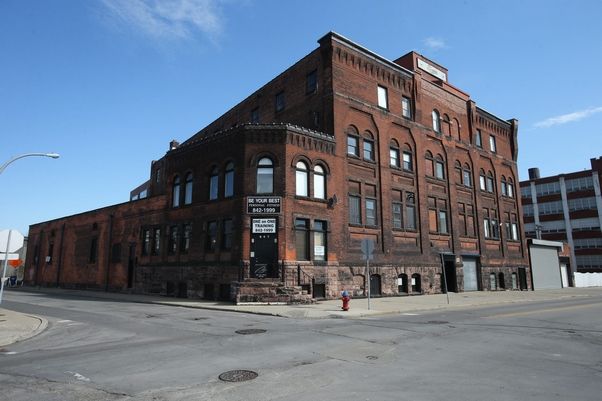 Fri, Jan 15th 2016 08:00 am
Buffalo agency may OK loan for apartments plan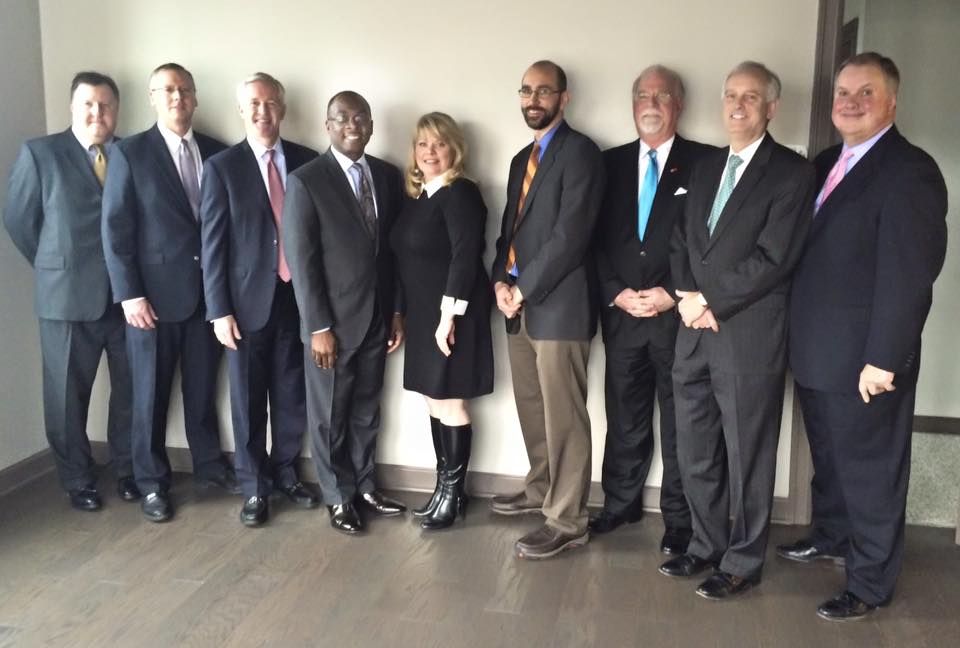 Thu, Dec 17th 2015 11:00 am
Private and public sectors join forces to grow Buffalo Building Reuse Project loan fund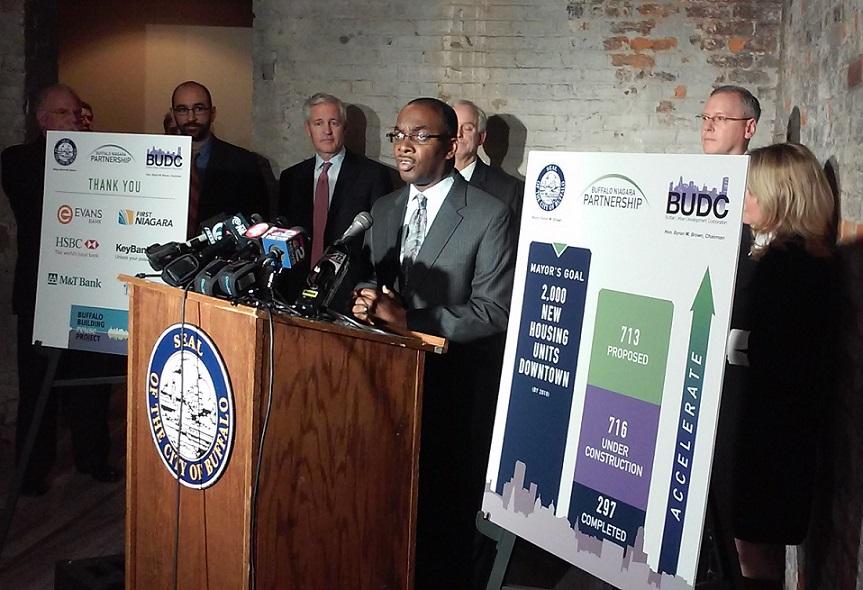 Wed, Dec 16th 2015 08:00 am
Buffalo Building Reuse loan fund gets $9 million boost
Wed, Dec 16th 2015 08:00 am
Five banks increase Buffalo reuse funding pool to $9 million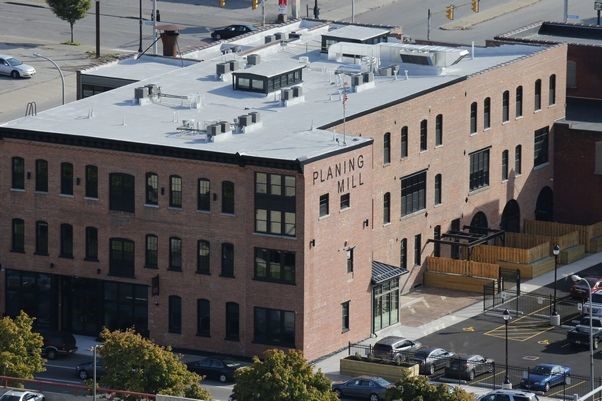 Tue, Dec 15th 2015 08:40 am
City of Buffalo 'institutional loan fund' is created for reuse projects downtown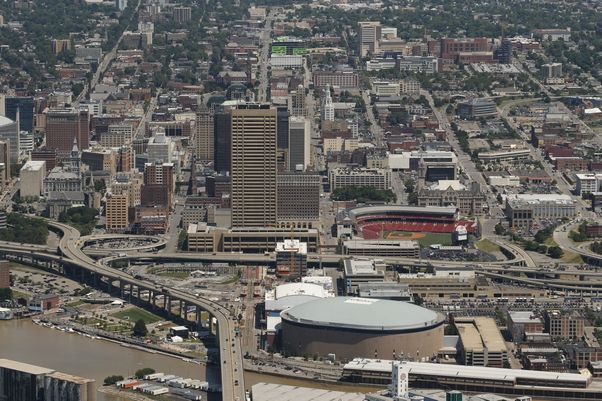 Mon, Nov 30th 2015 08:00 am
The critical thing about Buffalo's economic resurgence was figuring out how to make it happen. With that accomplished, though, the urgency turns to maintaining momentum. Nothing remains static for long; it grows or it declines. Buffalo needs to be in the business of sustainable growth.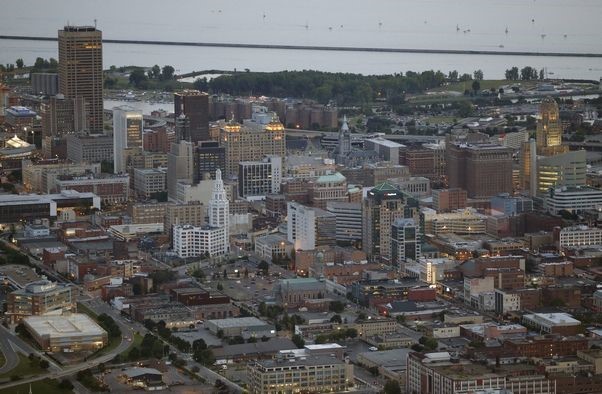 Tue, Nov 24th 2015 10:00 pm
City officials plan to send out copies of a new Downtown Development Guide to more than 450 local and national real estate developers - including many minority-owned and women-owned firms - in a bid to encourage even more activity in the city's urban core.
Tue, Nov 24th 2015 11:00 am
The recently completed 2016 Downtown Development Guide provides developers with an overview of downtown's greatest assets, available tools and incentives, and a list of parcels ready for redevelopment
Tue, Nov 10th 2015 01:00 pm
Mayor Byron W. Brown, Buffalo Urban Development Corporation (BUDC), Buffalo Place and Working for Downtown kicked off the 2015 Holiday Edition of Queen City Pop-Up at 50 Fountain Plaza, Suite 115 located along the 500 block of Main Street