Featured News - Current News - Archived News - News Categories
Phoenix Brewery loan approved by city agency
by chocieni
Wed, Jan 27th 2016 02:00 pm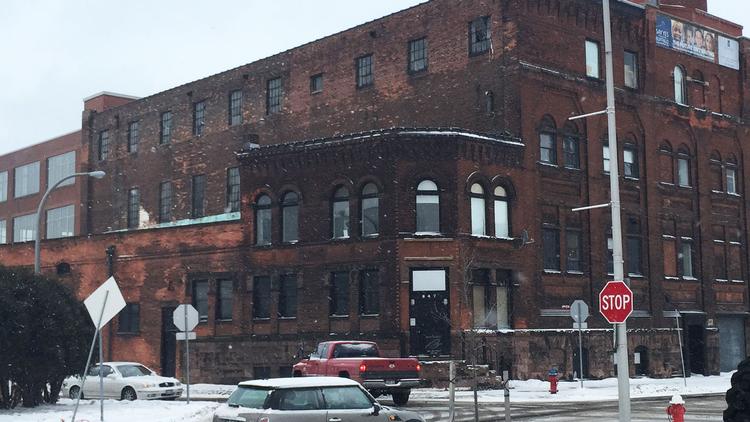 With work underway of the $7.7 million Phoenix Brewery Apartments, one of the final financing pieces for the project was put into place.
The Buffalo Urban Development Corp. directors on Tuesday unanimously approved a $750,000 loan to a development group led by Nick Sinatra, who is undertaking the Washington Street project. When the building comes on line later this year, it will have 31 market-rate loft-style apartments along with a hair salon and fitness center.
The low-interest loan was made through the Buffalo Building Reuse Project, a city initiative that offers the loans to encourage developers to tackle under-utilized structures.
The late-1800s era building sits on the southern edge of the Buffalo Niagara Medical Campus.
"This aligns with the BBRP goals and the mayor's objective of bringing more residential options to downtown Buffalo," said Brandye Merriweather, BUDC vice president.
The Phoenix Brewery project is one of several Sinatra has in his Buffalo development pipeline.
In other BUDC action:
• The directors approved David Nasca, Evans Bank N.A. president and CEO, to sit on their board filling in a vacant slot.