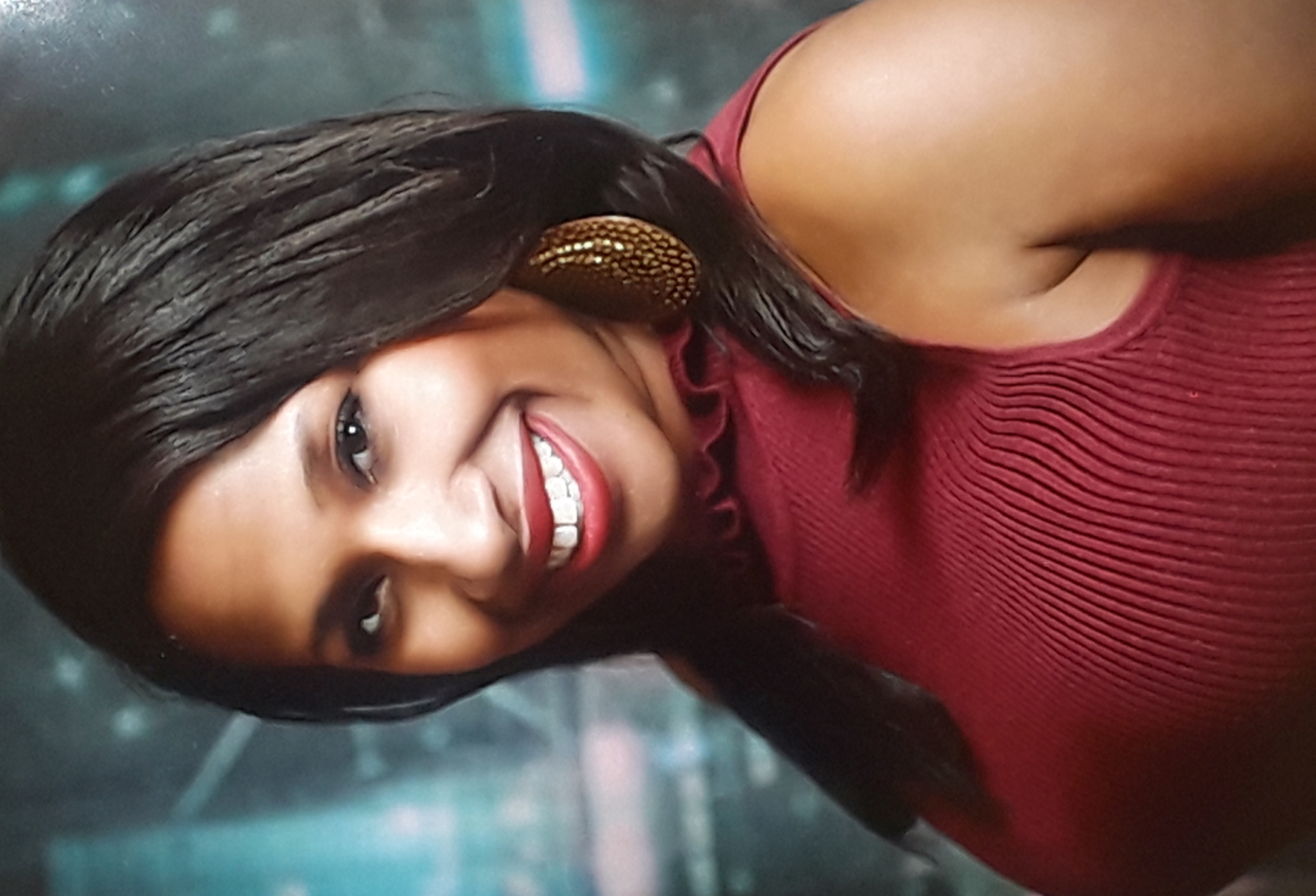 Brandye Merriweather
President - Downtown Development
Buffalo Urban Development Corp. (BUDC)
Brandye Merriweather is President of the Buffalo Urban Development Corporation (BUDC). Most recently, Brandye has begun the implementation of Buffalo's Race For Place initiative which focuses on talent attraction through placemaking, vibrant streetscapes and integration of smart cities technology. Brandye was also responsible for the Buffalo Building Reuse Project, which furthers the development of downtown Buffalo through the adaptive reuse of vacant and underutilized buildings, residential development and development of tools and incentives that assist downtown projects. In addition, Brandye works closely with the City of Buffalo on securing funding, project coordination and improvements to infrastructure in downtown as well as Buffalo's waterfront.
Prior to her role at BUDC, Brandye Merriweather worked for various city economic development entities with a focus on strategic planning, small business development and commercial corridors in diverse neighborhoods.
Brandye Merriweather received a Master of Business Administration from Medaille College in 2007. Brandye was selected as one of the International Downtown Association's 2018 Emerging Leader Fellows. She is a member of the 2014 class of Leadership Buffalo, and was recently recognized as one of Buffalo Business First's 150 Most Powerful Women in 2020. She is an active member of the International Downtown Association and serves on the Board of Directors for Art Services Initiative. She also participates on many other steering committees and community organizations that work to further improve the City of Buffalo.