Buffalo Urban Development Corporation
---
Downtown Housing Market Study
A snapshot of the downtown housing market and other data to help inform critical strategies for continued revitalization.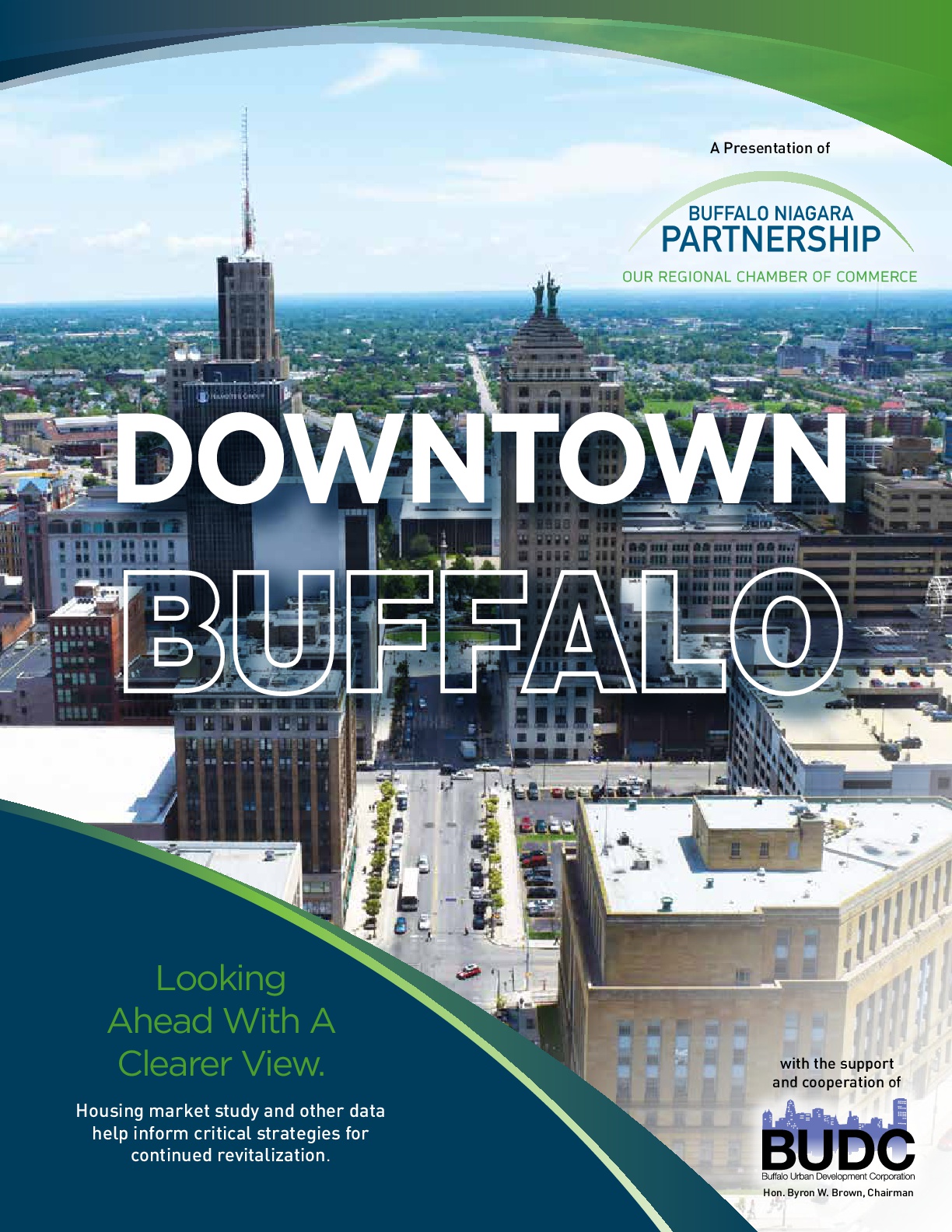 __________________________________________________________________
BUDC is now Accepting Applications for Downtown Development Projects
We are now accepting applications for the Buffalo Building Reuse Loan Fund (BBRLF), which provides low interest gap financing for adaptive reuse and new construction projects in downtown Buffalo. Eligible projects may receive a maximum of $750,000 in financing for up to 54 months. Projects will be reviewed on a quarterly basis. The deadline for second quarter applications is Friday, June 29, 2018. Please click the link below for the application.
---------------------------------------------------------------------------------------------------------------------------------------------
Queen City Pop Up
"The 2018 Spring/Summer Cycle of Queen City Pop Up is taking a brief hiatus! Due to Buffalo's expanding lineup of Summer festivals, concerts and other fun and recreational activities, we've decided to hold off on this edition of Queen City Pop-Up and look forward to a widely successful Holiday Edition of Queen City Pop Up. We ask that our local community continue to shop with our many Queen City Pop Up Program graduates who have opened retail shops along downtown Main Street as well as in our other retail districts."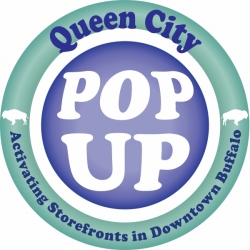 ---
Mayor Brown, BUDC Release
2016 Downtown Development Guide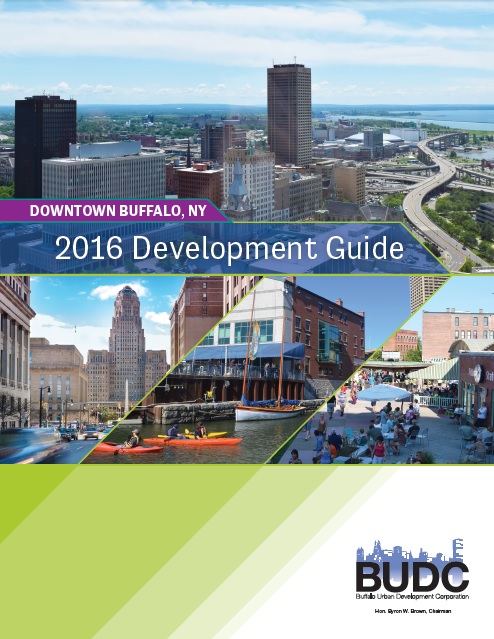 Identifying downtown Buffalo development opportunities is even easier with the release of a new guide that provides investors with a profile of downtown's greatest assets and a listing of available tools and incentives. The guide also identifies over 20 unique parcels ready for redevelopment.
Sponsored by National Grid, the guide is the result of a collaborative partnership between Mayor Byron W. Brown, Chairman of the Buffalo Urban Development Corporation, Buffalo Niagara Partnership, Buffalo Niagara Enterprise, CBRE Buffalo, and Buffalo Place.
To view a press release about the guide's debut, click

here.
To download the guide, click

here.